Company Profile
Master Trade Services, Inc. (MTS) was established in 1981 for the purpose of providing trade support to the property management industry. Today, MTS provides a wide range of repair, disaster restoration, and construction service coverage throughout Minnesota, with a concentration in Central and Southern, MN. MTS employs and develops skilled technicians and tradesmen in all aspects of building maintenance and construction. We provide complete building maintenance and construction services to property owners, developers, and property management companies in Central, Metro and Southern MN, with offices located in Sauk Rapids and Rochester.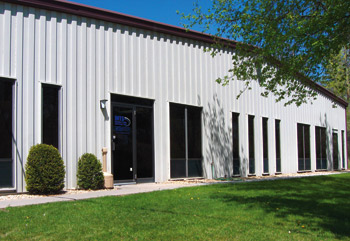 Construction Superintendent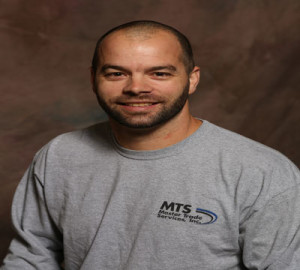 Our construction superintendent oversees each construction job leads all   aspects of each project form the bid process until project completion.  He leads a crew of efficient and highly skilled personnel who value quick job turnaround without sacrificing quality.
---